Finally, all my tests are over !!
I get to enjoy my 3 weeks holiday, while at the same time keeping myself busy with assignments and projects to be due on the week right after my enjoyable holiday ~ LoL !!
Anyway, I am here to share all of you about this blogger tried her best to give away to her readers on Christmas gift or some-sort..
The details are onto the link below: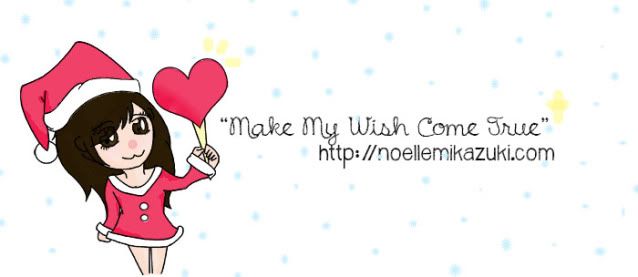 From what I know, she told me that the response that her readers are going well as many people are talking about it on her Facebook page. However, the wishes that she received was not as much as she saw on the figures on her page.
Therefore, I started this initiative to kick the ball-rolling to share it on today's blog entry - so as to gain more entries to her organised giveaway event.
I hereby wish all, a happy December holiday and Merry Christmas in advance.